How to set up KYC on DACX
To complete KYC, please log in to your DACX account and go to

Account > Account Verification

.




Please make sure you take a photo of your passport or government issued ID as shown below. You must make sure the made and details are clear and visible.




Please take a selfie with the document and upload under the Selfie image section





How to submit Documents and Your Picture for ID Verification: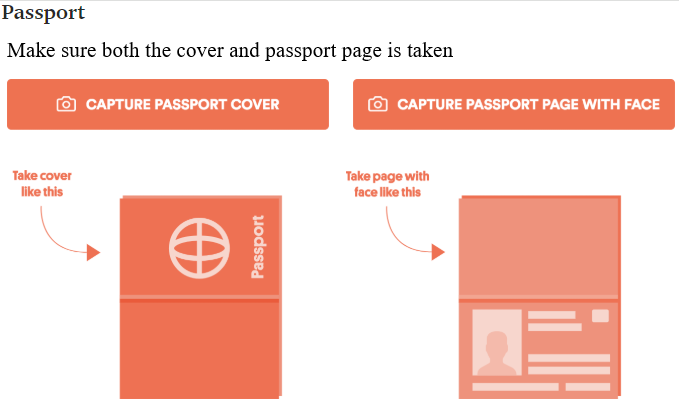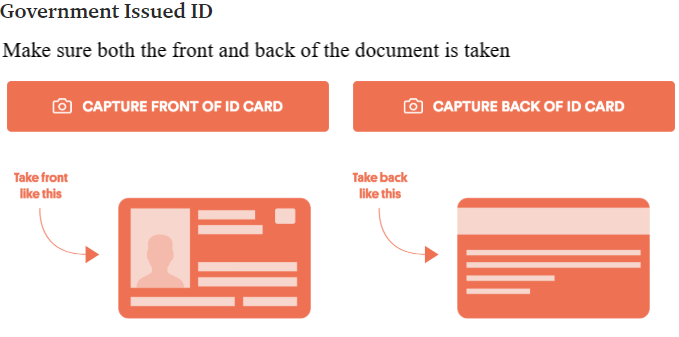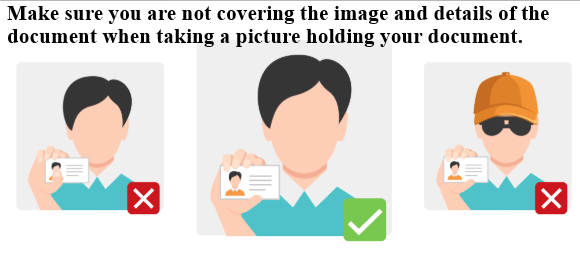 DACX Exchange Dashboard - KYC Section & Details


In case if you are submitting Driver license or National ID; you are required to upload a combined image (Back & Front sides) of the government issued document/Card.


Email Notification for KYC Application Status:

Once you have Successfully submitted the KYC Form, you will receive an email notifying the KYC Status of your application.


Also, account verification status can be seen in the dashboard section of your account.